Customize your sign! Lighted signs are one of the best forms of business advertisement to attract customers. Light up signs are big, bright…can be seen from miles away. We do all forms of lighted electrical illuminated signs. Channel letter signs for strip malls and store facings with your company name or logo. From double faced light boxes to custom machine shopped aluminum lettering.
Why do so many national brands trust DSignz?
Our commitment to excellence service and quality products can only be matched by our dedication to providing fair, competitive prices in a timely manner to meet your deadlines.
For over 20 years, fitness clubs across the nation have put their trust in DSignz.
We offer the total package to keep brand consistency. Interior to Exterior | Floor to Ceiling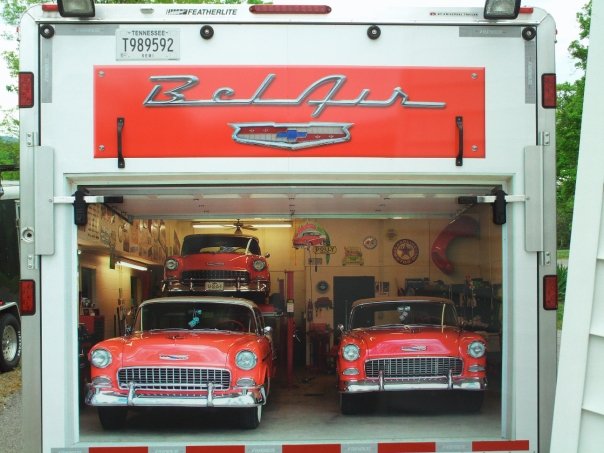 Sign Makeovers
In some circumstances we are sometimes able to take your old existing sign, add some modern splash and remodel it into a real working masterpiece. Here are before and after pics of the Indian Lake Peninsula Church sign makeover of their old letter changeable marquee sign. Keeping the same access panels for changing the bulbs, we created our sign to slip over the existing sign, and added some nice rock base to fill in the base.